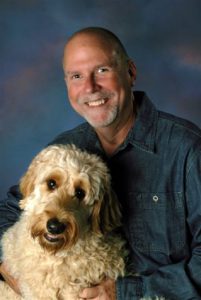 I am honored to announce Kent Bradshaw, who works with me at Enterprise Data & Analytics, is now a Microsoft Certified Data Scientist!
Kent worked hard for several months to achieve this honor. He worked through ten courses, including a five-week Statistics course taught by Columbia University faculty.
Congratulations Kent!
:{>
Learn more:
Enterprise Data & Analytics Data Science