SnagIt is one of the coolest screen-capture utilities on the market today.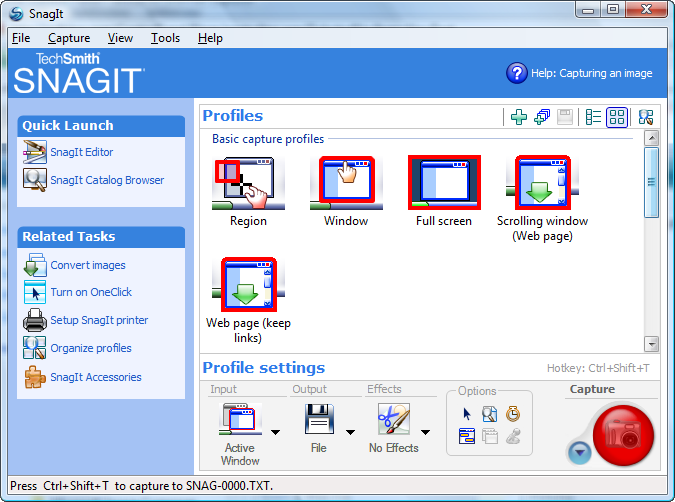 Yes, you can use PrintScreen to copy the contents of the current screen to the clipboard, paste into Paint or another image editing application, crop, and save as your favorite image file format – all for free. Or you can save yourself a boatload of time and carpal-tunnel syndrome by shelling out $39.95 and configuring SnagIt to capture what you want, when you want, how you want, and store it where you want – all with a keystroke or two.
An often-overlooked feature is the SnagIt Printer. I think I use this feature more than the screen-capture (and I'm an author!).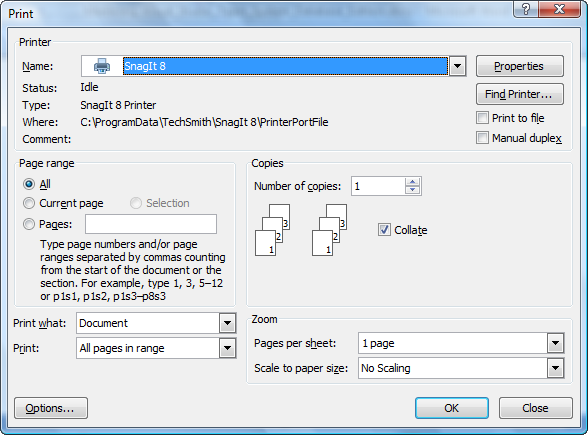 SnagIt installs the SnagIt Printer, which allows me to save the output of any program (well, any program with printing capability) to my choice of several file formats. My favorite is PDF. I use this feature a lot when submitting articles and manuscripts for review. Need a PDF but only have Word installed? Print from Word to the SnagIt Printer, click the Finish File button, choose a folder and select PDF from the dropdown – done and done.
There's a 30-day fully-functional trial available.
:{> Andy