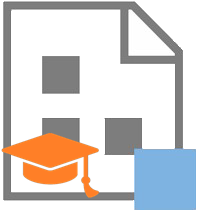 Andy Leonard is a author, enterprise data integration architect, and experienced corporate team leader who has been delivering SSIS training to individuals and teams at enterprises and at national and international conferences for years.
Andy delivers private and public SSIS training courses – in-person at your company site or in-person remotely. 
Contact Andy to learn more about private training for you and your team.
Learn more about public SSIS deliveries at Enterprise Data & Analytics Training.
Courses
Master the Fundamentals of Azure Data Factory