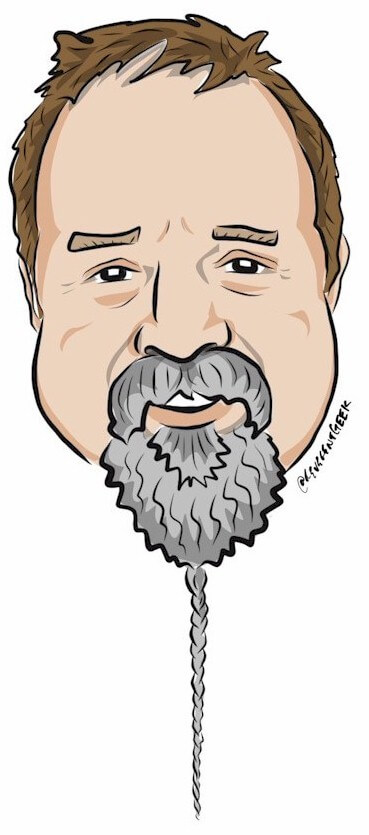 After I deliver presentations, folks ask me all the time…
Andy, where can I learn more?
I Am Here To Help™
I created this page on my blog to help because the very first thing I want you to learn about me is I Am Here To Help™.
How to Best Contact Me
The best way to contact me these days is via the Enterprise Data & Analytics Contact page.
Where Do I Work?
What Do I Do?
Consultant
At Enterprise Data & Analytics, I sweep the floor and empty the trash can. in between all that I manage accounting, help with advertising (writing this counts as advertising), assist clients with training, database stuff, and SSIS development.
I've delivered consulting services for some very large and recognizable enterprises.
Author
I write books about SQL Server Integration Services (SSIS), data topics – such as Business Intelligence Markup Language (Biml) – and Data Integration Lifecycle Management.
I also write this blog, AndyLeonard.blog().
Developer
I manage the Data Integration Lifecycle Management Suite (aka DILM Suite). DILM Suite hosts information about a number of products designed to assist enterprises practice DevOps with SSIS.
SSIS Catalog Compare and SSIS Frameworks are the flagship products at DILM Suite. We sell these products to enterprises large and small – anyone interested in automating SSIS execution and code promotion, both on-premises and in the cloud.
Most products at DILM Suite are free and some are even open source. SSIS Framework Community Edition, for example, is both free and open source. Open source means you can grab the code and have a look-see at what we built and how. Catalog Reports is also free and open source.
There's more at DILM Suite. Check it out.
Presenter/Trainer
I manage two websites where developers can learn more about Biml and SSIS.
Biml Academy contains free and subscription-accessible training. Subscribers may learn more about Business Intelligence Markup Language at Biml Academy.
SSIS Academy offers subscription-only training to developers who wish to learn more about SSIS.
I deliver presentations all over. I speak at local user groups, as well as national and international conferences.
I deliver public training online (mostly) and private training for enterprises. You can learn more about upcoming public courses at the Enterprise Data & Analytics Training page.
DataDriven Podcast
With my friend and brother, Frank La Vigne, I co-host the DataDriven podcast. We interview people who work in the fields of data science, artificial intelligence, and machine learning. We also share trenchant short-format shows where one of us (occasionally both of us) share salient tidbits about the industries.