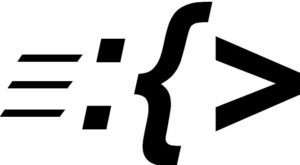 First, thank you to everyone who visits and has visited this blog. It's been painfully slow and I am truly sorry about that. I upgraded to a managed WordPress service at GoDaddy and things move much faster now – as you probably already realized.
One nice side-effect of this change is it now takes less time to produce content.
I also enabled comments because I'd like for this blog to be more of a conversation.
Welcome to a faster AndyLeonard.blog()!
:{>