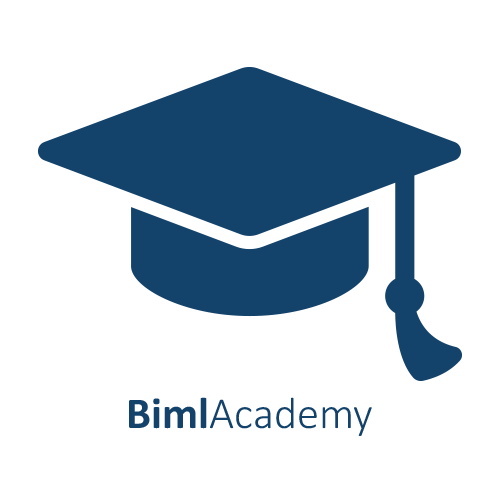 I'm no Brent Ozar but after tens of hours (and tens of dollars – and a little help  and some great advice from Brent), I've managed to get Biml Academy relaunched as a training site!
First, the free content that's always been at Biml Academy will always be there. The links have changed because MeetingBurner is shutting down at the end of 2017 (and I did my part to keep them open – promise!). So I've been scrambling to get a bunch of recorded content – including the old Biml Academy recordings – downloaded from MeetingBurner and uploaded to Vimeo. I currently have the first week of Biml Academy presentations uploaded and available. You can access them from the Biml Academy home page – scroll to the bottom of the page to get started.
Second, I'm experimenting. You know, like any good scientist engineer. I have a couple basic courses uploaded already:
BUT it's a much better deal if you just sign up for Basic Biml Training. Here's why:
It's dirt cheap right now.
For a limited time (and I do mean LIMITED, OK? No whining when it ends!), it's as unlimited as I can make it. That means if you sign up for Basic Biml Training now, you're in the Basic Biml Training course for as long as it exists, which should be for as long as I own the site.
In time, I'm going to add more training units (individual classes like the two listed above) and quizzes to the Basic Biml Training course.
It's only going to get better as I get feedback and add more training.
Black Friday is just around the corner so I'm going to call this my Black Friday Sale just like Brent did with the relaunch of my Live, 2-Day Expert SSIS course 4-5 Dec which OH WOW THERE ARE ONLY 5 SEATS LEFT!
Since this is technically a beta, I'm way more interested in your feedback than anything else (including your money). Whether you sign up or not, please go check out the site and tell me what you think. If you do sign up, let me know what you think about the sign-up experience and the course(s) and… well, everything. I really need to know what you like and don't like. I know SSIS. I know Biml. I'm learning WordPress. I'm experimenting with marketing. You can help me out here a bunch. Thanks in advance!
:{>