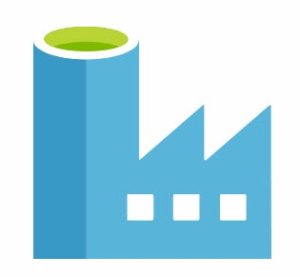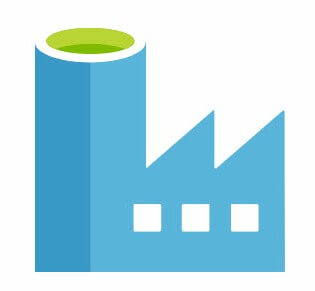 I am honored to deliver Moving Data with Azure Data Factory to two User Groups next week!
Abstract
Azure Data Factory – ADF – is a cloud data engineering solution. ADF version 2 sports a snappy web GUI (graphical user interface) and supports the SSIS Integration Runtime (IR) – or "SSIS in the Cloud."

Attend this session to learn:
How to build a "native ADF" pipeline;
How to lift and shift SSIS to the Azure Data Factory integration Runtime; and
ADF Design Patterns to execute and monitor pipelines and packages.
Dates and Locations
07 Jan 2019 – 6:00 PM ET
Columbus Georgia SQL Server Users Group
Meeting at the Columbus Public Library
3000 Macon Rd
Columbus, Georgia 31906
08 Jan 2019 – 5:30 PM ET
Midlands PASS
Meeting at WeKnowIT
440 Knox Abbott Drive
Suite 424
Cayce, SC 29033
If you live – or will be – nearby, I hope to see you!
:{>
PS – want more? Join me 04 Mar 2019 for a full-day of training!
Learn more:
Getting Started with Azure Data Factory – Live, 1-Day Training