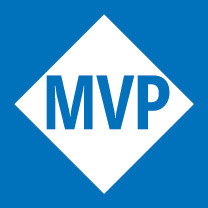 I am deeply honored to be awarded Data Platform MVP by Microsoft for 2019-2020.
I was a SQL Server MVP – that's what they used to call Data Platform MVPs back in the olde days when we used to carve our own IC's out of wood – from 2007 to 2012.
I stepped away from the program in 2012 to address personal matters that, well, took priority over community participation. Stepping away was the right call. The personal matters are better now.
Azure, Power BI, AI, ML, and Azure Data Factory (ADF)
I focus a lot on Azure these days. Enterprise Data & Analytics (EDNA) helps clients lift and shift SSIS to Azure Data Factory's SSIS integration Runtime, also know as Azure-SSIS.
At EDNA, our teams deliver ADF concierge, consulting, and training services. Our newest team members are masters of Power BI, Artificial Intelligence, and Machine Learning. This makes sense because data engineering is the largest part of any enterprise Analytics, ML, AI, or BI endeavor.
SQL Server integration Services (SSIS)
I was initially awarded MVP in 2007 for my community work, blogging, and writing regarding SQL Server Integration Services (SSIS). At least, I think that's why I was awarded. MVP criteria was – and remains – a closely-guarded secret at Microsoft. That's as it should be.
There is still plenty of SSIS out there performing data integration for tens of thousands of enterprises. I and my teams at EDNA continue to write and blog and train and deliver SSIS consulting to support these organizations.
We also built and maintain the Data Integration Lifecycle Management (DILM) Suite. DILM Suite is a collection of for-sale and free tools and utilities to help enterprises practice lifecycle management or DevOps with SSIS. Some of the the free stuff is open source, even. Check it out.
Business Intelligence Markup Language (Biml)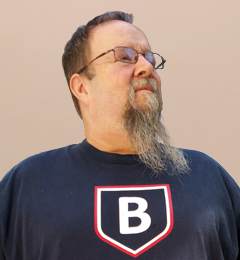 I am honored to a BimlHero.
If you are unfamiliar with Business Intelligence Markup Language (Biml) and work with SSIS, ADF, or SSAS (SQL Server Analysis Services), you should check out Biml.
It's pretty neat.
Thank You, Microsoft!
Again, I am honored to be awarded MVP.
Thank you, Microsoft!
:{>