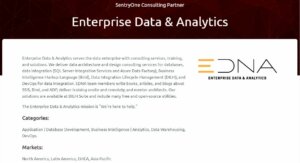 Did you know Enterprise Data & Analytics is a SentryOne Partner? We are! And we are honored to partner with SentryOne.
We may have been the first partner to sign up in support of Task Factory – SentryOne's suite of SSIS components and tasks – and SentryOne Test – which supports BI Testing.
The Data Lifecycle
My friends at SentryOne recently updated their DataOps 101 page, in which they explain the importance of:
Data integration
Data validation
Metadata management
DataOps maturity
and more!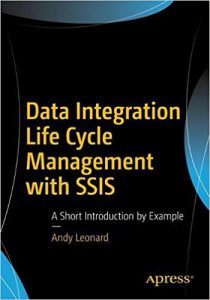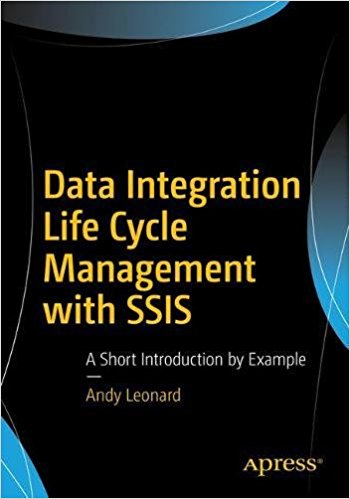 As author of the book Data Integration Life Cycle Management with SSIS: A Short Introduction by Example, I am a huge fan of lifecycle management. Check out the DataOps 101 page to learn more about SentryOne's approach to data lifecycle management.
How Might We Help?
Enterprise Data & Analytics specializes in helping enterprises modernize their data engineering by lifting and shifting SSIS from on-premises to the cloud. How may we serve you today?