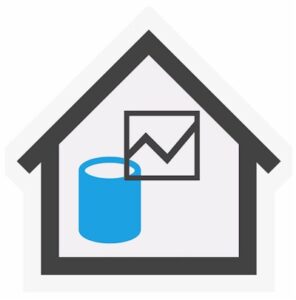 Most enterprises recognize the need to capture, store, collect, and surface enterprise data analytics. Why, then, do most enterprise data warehouse projects disappoint or outright fail?
The author proposes to share three reasons gleaned from decades of delivering and writing about data warehouse solutions:
Enterprise Data Warehouse Insights Fuel the Thirst for More Insights
Building an Enterprise Data Warehouse Is Not Enough
Need Help Implementing Your Enterprise Data Warehouse?
At Enterprise Data & Analytics, we believe you should ask four questions when hiring an enterprise data consultancy.
Enterprise Data & Analytics offers comprehensive Data Warehouse, ETL, SSIS, and Azure Data Factory knowledge, experience, and success to your enterprise. We engage in three phases:
Training – Enterprise Data & Analytics offers enterprise-scale, experience-based training; sharing knowledge from experience with enterprise teams of all sizes.
Partnering – Enterprise Data & Analytics team members join your enterprise team members at the developer, project manager, and developer manager levels to shepherd (freshly-trained) team members as we – together – apply data integration patterns to your enterprise data warehouse solution.
Sustaining – After the code is implemented, tested, documented, and signed-off; Enterprise Data & Analytics team members stand ready to support your enterprise data warehouse team in the event of a disaster, re-join your team to jumpstart the next version, or merely to answer a question.
Contact us today!