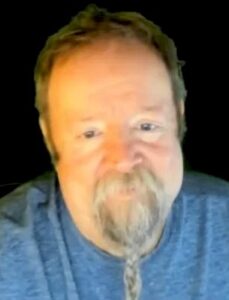 Update: Inspired by this stream, Frank and I recorded an episode of Data Driven!
Frank and I are on Day 3 of 1,000 days, a new thing we started 02 Nov 2021 to remind us time is not fungible and we should build – and stick to – systems of execution.
I first encountered systems of execution in Scott Adams book, How to Fail at Almost Everything (link below). I encountered it again when reading Atomic Habits by James Clear (also linked below). Finally, my older son Stevie Ray (blog) listened to the Scott Adams book and shared, "Dad, you should listen to this book!" He was right.
Links from Today's Stream: