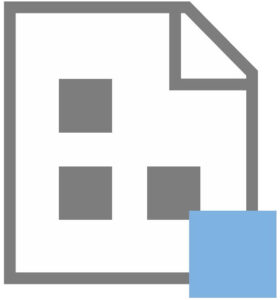 I am excited to announce the next live and online delivery of Expert SSIS is 17-18 Jan 2022!
Use the coupon code LimitedTimeDiscountExpertSSIS and save!
Course Description
Data integration is the foundation of data science, business intelligence, and enterprise data warehousing. This instructor-led training class is specifically designed for SQL Server Integration Services (SSIS) professionals responsible for developing, deploying, and managing data integration at enterprise-scale.
You will learn to improve data integration with SSIS by:
– Building faster data integration.
– Making data integration execution more manageable.
– Building data integration faster.
Agenda
1. SSIS Design Patterns for Performance – how to build SSIS packages that execute and load data faster by tuning SSIS data flows and implementing performance patterns.
2. SSIS Deployment, Configuration, Execution, and Monitoring – the "Ops" part of DevOps with SSIS using out-of-the-box tools and the latest utilities.
3. Automation – how to use Business Intelligence Markup Language (Biml) to improve SSIS quality and reduce development time.