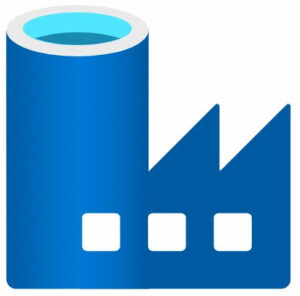 I am excited to announce the next live and online delivery of Master the Fundamentals of Azure Data Factory is 19 Jan 2022!
Use the coupon code LimitedTimeDiscountADF and save!
Course Description
Azure Data Factory, or ADF, is an Azure PaaS (Platform-as-a-Service) that provides hybrid data integration at global scale. Use ADF to build fully managed ETL in the cloud – including SSIS.
Join Andy Leonard – Microsoft Data Platform MVP, author, blogger, and Chief Data Engineer at Enterprise Data & Analytics – as he demonstrates practical Azure Data Factory use cases.
In this course, you'll learn:
– Provision a Data Factory
– Basic Data Movement
– Pipeline Orchestration
– Monitoring
– Azure-SSIS
– Enterprise ADF Execution Patterns
– Introduction to Mapping Data Flows