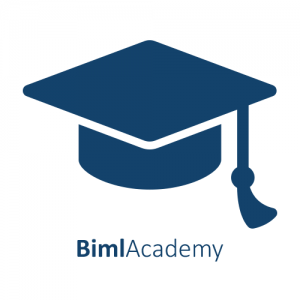 Update: See this post at Biml Academy for an opportunity to sign up for 50% off!
I am pleased to announce the relaunch of Biml Academy!
The site currently hosts free training from the very first Biml Academy week – way back in the Spring of 2016. I delivered that training while on the road. I was delivering consulting at a large software company in the Pacific northwest… It was a fun gig! But when they asked me to spend Biml Academy week onsite, I had to request one caveat: that they allow me to deliver the content from their offices.
My project manager was (and still is) awesome. He agreed and the rest is history… recorded history, even!
Check it out at Biml Academy!
:{>