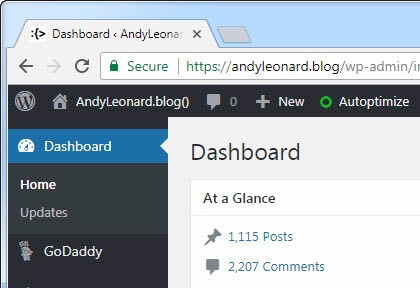 What's a "metapost?" It's a post about posts. 🙂
This is what 11 years of blogging looks like – for me, anyway. It doesn't seem like it's been that long but it has. I started blogging at another site I'd set up for helping folks navigate Team Foundation Server (vsteamsystemcentral.com).
But, wow. 1,115 posts.
:{>