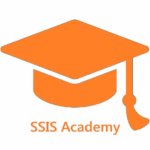 I'm pleased to announce the availability of SSIS Academy!
I have a confession: Late last year when I wrote a post titled The Second-Best Time, I was writing to yours truly.
I was inspired by some friends and presenters I met at the PASS Summit 2017. I jotted down some notes – just like I advised in that blog post – and was reading through my notes when I returned to Farmville.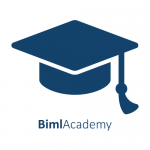 One of those ideas? Set up online training.
And so I began. I started by learning everything I could about WordPress-integrated learning management systems. I read reviews, downloaded some trials, kicked the tires, took 'em for a spin around the farm… and found one I liked.
I used it to set up Biml Academy. I put a ton of hours into Biml Academy. If you browse over to the site you may look at it and think, "It doesn't look like you put a ton of hours into it, Andy!" You may have a point, but if you wear a loose-enough fitting hat, most people won't notice. I had a lot to learn about learning management systems – and WordPress. I've been delivering training professionally since 1986. Granted, I am still learning about delivering training, but I needed to learn more about delivering recorded training online.
This is different than my Summer-O'-ADF series of webinars and Expert SSIS – the next delivery is 10-12 Sep 2018 – that I deliver in cooperation with Brent Ozar Unlimited. Way different.
Delivering Online Training
Biml Academy wasn't my only idea; it's just the beginning.
I'm pleased to announce the availability of SSIS Academy!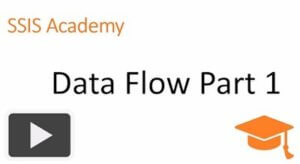 This course introduces the SSIS Data Flow Task and familiarizes the student with building introductory data integration solutions using SSIS. Data Flows 1 includes the following course units, in order:
Lecture: Data Flows 1
Demo: Building Your First SSIS Package
Lab Exercise: Build a Real Data Flow, Part 1
Final Quiz
There's even a certificate if you complete the course (click to enlarge):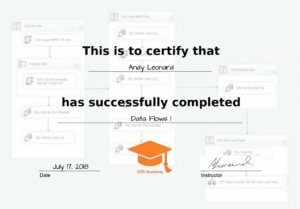 Check out Data Flows 1 and let me know what you think.
:{>
Learn More:
Free Webinar – Use SSIS Catalog Compare to Lift and Shift SSIS to ADF – Thursday, 19 Jul 2018 at noon EDT
Biml Academy – Using Biml to Build a Target Database