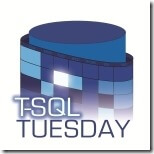 This month, Shane O'Neill hosts T-SQL Tuesday. His topic is titled Dipping into the Cookie Jar and is inspired by David Goggins' book titled Can't Hurt Me.
Coincidence: I am currently listening to the Can't Hurt Me audio book.
I made several recent mini-road-trips to Richmond to visit my Dad (more later) – a 75-mile trip (one-way) – and I listened to most of the first four chapters while making those recent trips.
I've been following Goggins for a while on Instagram, where he posts about against motivation and about overcoming one's perceived limitations. He is a practitioner of what I've described as "transmuting life's poison," the act of using bad things that have happened to you as fuel for achieving good (great, even) things in life. Transmuting the poison is a reference to Dune.
Goggins had a hard life. He was dealt a crappy hand. He did stuff to his own detriment. He pulls no punches about his situation or the source of his woes. What he did with those things, though – how he transmuted the poison – is nothing short of inspiring.
My Stuff
I'm not prepared to share everything now (and may never be), but here's some stuff that I've endured that was self- and / or other-inflicted:
Been on welfare
Caused a crisis pregnancy
Been fired (multiple times)
Failed at business
Been financially broke (more than once)
Been divorced
The latest happened Saturday morning when my Dad passed away after a couple months of declining health. I am not so naive as to think this is as difficult as what others have faced; some for years, even. But it was not nothing and it has challenged me on many levels – some of which are absent from the list above.
He was in Richmond when he died.
He's the reason I made so many trips to Richmond recently.
Cookies
Like Goggins, I used the darkness of those (and other) experiences to power through some tough experiences in life. What have I achieved by transmuting this poison?
Family – beyond what I thought possible or even dreamed; cool and intelligent children; an awesome, beautiful, cute, sexy, cute, smokin'-hot wife.
Friends – real friends who lay down their lives for you.
Serving our Community – I am honored and humbled to be a member of our Community. I'm a redneck with an Associate's Degree. I don't deserve the honor our community bestows.
Being published – a kid who made almost straight D-minus's in high school English.
Weaponized ADHD – using the compulsive part of obsessive/compulsive to work multiple days with little or no sleep to get the job done, using the obsessive part to make the obstacles quit before I do. I owe my brother from another mother, Frank LaVigne (franksworld | @Tableteer | DataDriven), credit for the term weaponized.
Military service – like Goggins I served in the military, although I did not complete training anywhere near as difficult as he did and I never experienced combat. Basic Training is not nothing, though, and many lessons from boot camp remain with me still. One thing Goggins says with which I wholeheartedly agree: "It's all a mind thing." Once you get your mind right, you are unstoppable and unbreakable.
When the going gets tough I remember these things, but this is not all and they are not even the…
Most Important

God is good, all the time. He doesn't allow things to happen to me that I cannot bear. I confess, however, there have been times – some recently – when I have glanced toward Heaven and asked, "Are You sure You have the right Andy?"
At this time, with the normal stresses of life intermingling with some not-as-frequent stresses of life, I am thankful for Jesus carrying me and surrounding me with sisters and brothers who express their love and caring, and who sacrifice their time and talents to demonstrate their love.
For you see, God is the true "transmuter of poison."
In Isaiah 61:2b-3, God speaks through the prophet:
"To comfort all who mourn,
To console those who mourn in Zion,
To give them beauty for ashes,
The oil of joy for mourning,
The garment of praise for the spirit of heaviness;
That they may be called trees of righteousness,
The planting of the Lord, that He may be glorified."
Beauty for ashes.
Joy for mourning.
Praise for heaviness.
Dad is a Christian (present tense intended). This life is part of Christianity.
Though we had our differences, I miss Dad.
But I will see him again.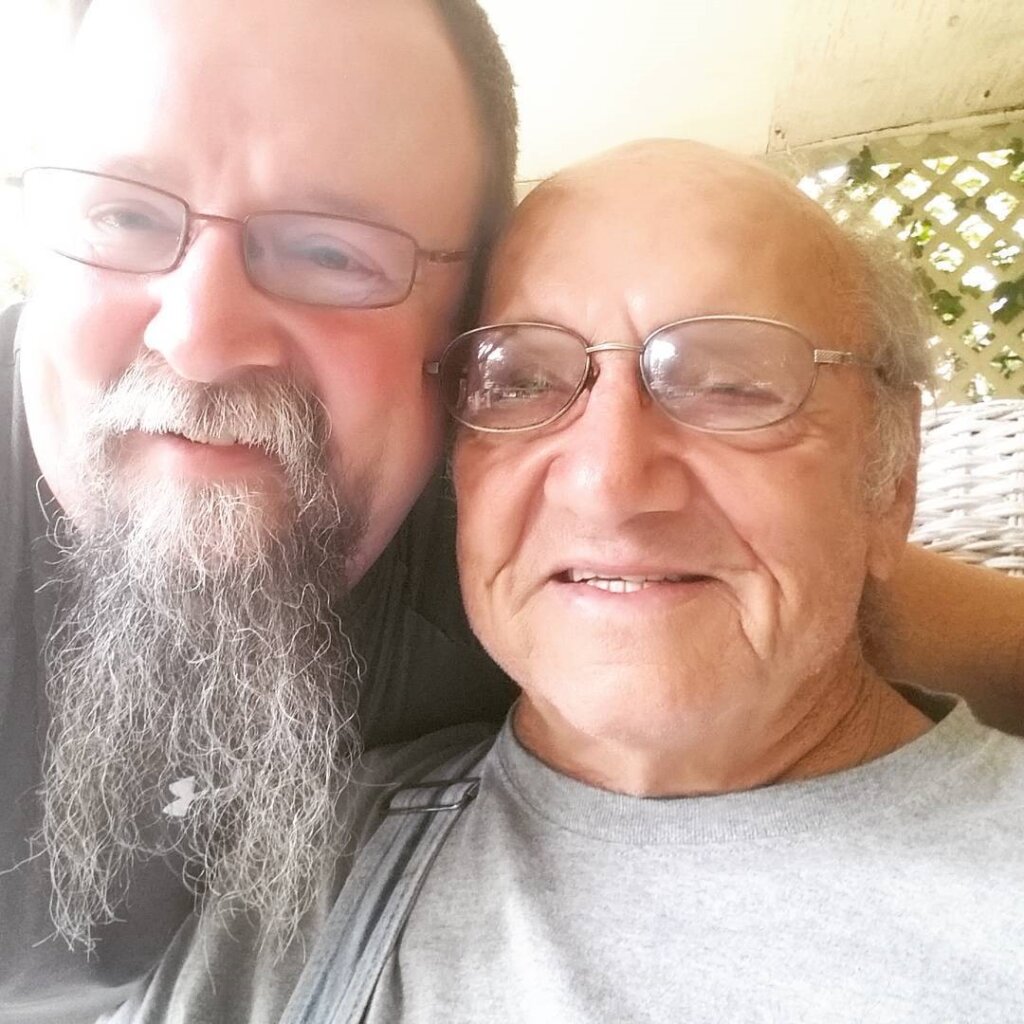 Peace.