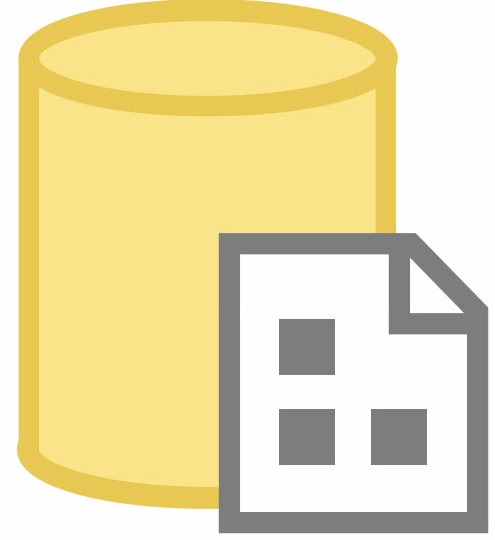 I'm excited to announce the next delivery of Mastering the SSIS Catalog will be the morning of 11 Jun 2019! This half-day course brings you up to speed on the SSIS Catalog quickly and efficiently, and we have great fun along the way.

About Mastering the SSIS Catalog
Data integration is the foundation of data science, machine learning, artificial intelligence, business intelligence, and enterprise data warehousing. This instructor-led training class is specifically designed for SQL Server Integration Services (SSIS) professionals and DBAs responsible for deploying, configuring, and managing data integration at enterprise-scale who want to learn more about the SSIS Catalog.
You will learn:
– Creating an SSIS Catalog
– Deploying SSIS projects to the SSIS Catalog
– SSIS Catalog Execution options
– Configuring connection strings and parameter values.
Agenda
1. Introducing the SSIS Catalog
2. Deploying SSIS projects.
3. SSIS execution options.
4. Configuring parameters and connection managers.
I hope to see you there.
:{>