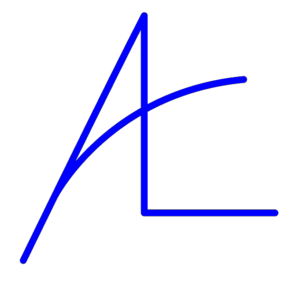 I am excited to announce a fairly substantial update to SSIS Catalog Browser!
What's New?
In a word, speed. The #1 complaint I received from customers using previous versions of SSIS Catalog Browser – especially customers with more than a few SSIS packages and projects in their SSIS Catalog – was related to the amount of time required to populate the Catalog view (treeview).
Last year, I had a chat with a couple friends, Brian Kelley (LinkedIn | @kbriankelley) and Allan Cothran (LinkedIn | @AHCothran). As I was sharing about the performance of loading the SSIS Catalog object I designed (CatalogBase) for use with SSIS Catalog Compare and SSIS Catalog Browser, Brian offered a suggestion:
"Why not load everything first from T-SQL, then match artifacts with objects in C#?"

Brian Kelley, circa 2019
It was a brilliant suggestion.
It took a long time to implement.
The good news is: I've implemented Brian's suggestion and v0.9.1.0 is the first public beta release of the new functionality.
Try it out – especially if you are currently using an older version of SSIS Catalog Browser.
For folks running CatCompare, please note this update will break the CatalogBase object, so please hold off installing this version of SSIS Catalog Browser. Updates are forthcoming. Promise.
:{>