The Integration Services v3.8 extension for VS 2019 has been released! From the SQL Server Integration Services Projects page: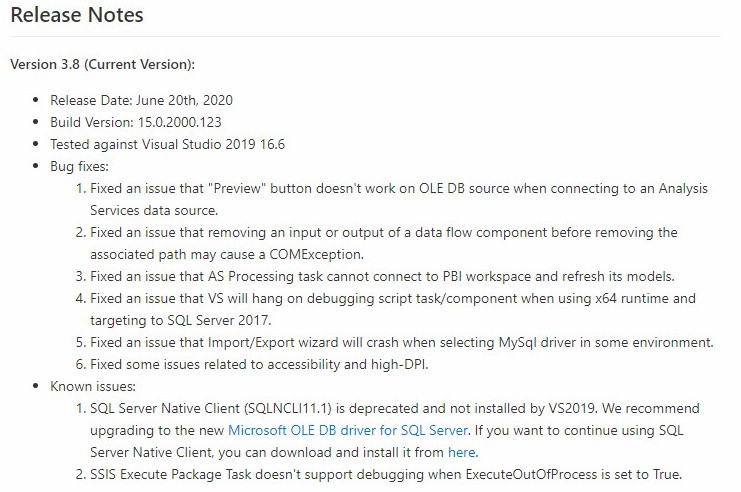 <ShamelessPlug>
Need Help Getting Started with SSIS?
Enterprise Data & Analytics specializes in helping enterprises kickstart or complete Enterprise Data Warehouse projects – whether on-premises or in the cloud. Our experienced engineers grok enterprises of all sizes. We've done the hard work for large and challenging data engineering enterprises. We've earned our blood-, sweat-, and tear-stained t-shirts. Check out our training. Reach out. We can help.
</ShamelessPlug>