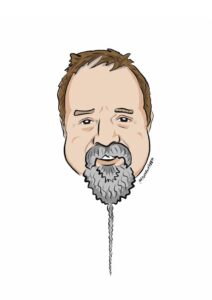 I share a lot. Because I share a lot, many people believe:
I am an extrovert; and
I share everything.
Neither is accurate. I am an introvert with a strong desire to help others. My desire overcomes my introvert nature enough to keep me out there. Truth be told? I'd rather be spending time with Christy and the kids, sitting on the deck, drinking coffee while reading a book, glancing up every now and then to interact with the kids as they goof off in the back yard.
I have only a few close friends. They know almost everything going on with me, and they can vouch for my claim that I do not, in fact, share everything.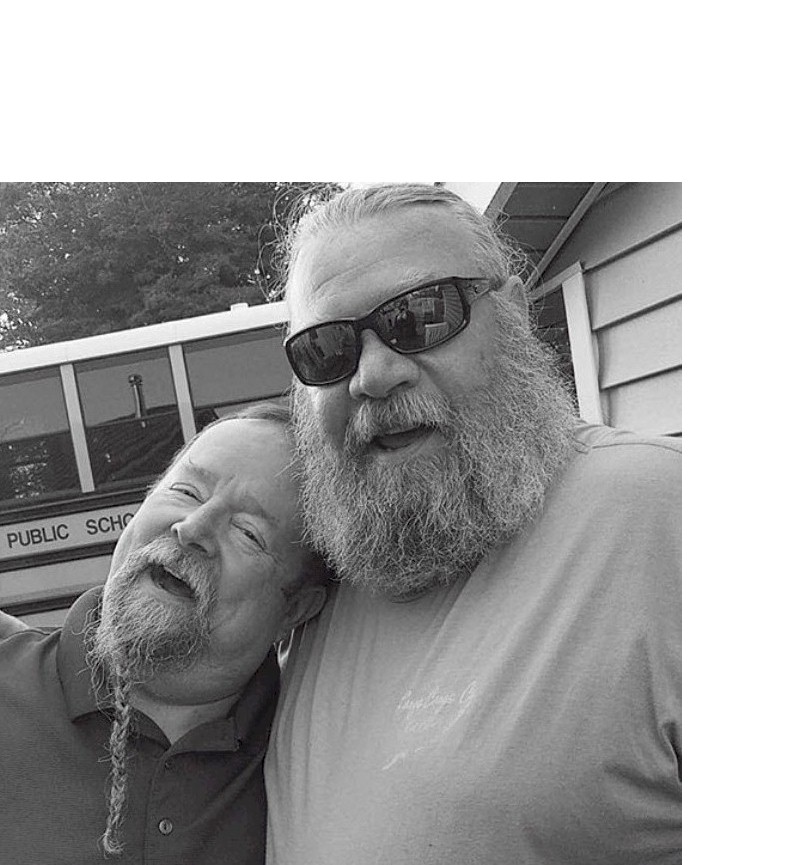 Glenn was my big, little brother. I am the oldest, and the shortest, of five sons. One son, Frederick, lived 24.5 hours before passing away. Glenn is the third son. The picture above is from our annual family Christmas get-together at Mom's house from last Christmas.
The passing of my brother, Glenn, in August was (and remains) devastating.
His passing taught me to focus on each day because that's how life works: One day at a time. I wrote about life happening in day-sized chunks on my personal blog, andyleonard.me. A warning to my technical friends, this is my personal blog.
Working through the grief cycle has been the same for me as for everybody else who grieves. It hurts, but it's supposed to hurt. Time morphs grief and heals symptoms and most of the wound, I believe; but time doesn't wipe it all away.
One day all my tears will be wiped away, however, and I will see Glenn again – and get to meet Freddie – and be reunited with all my Christian brothers and sisters who have passed before me. That will be glorious!
Until that day…
For a while I stopped accepting and applying to opportunities to deliver remote presentations (a few, not too many). I honored my commitments because I believe that was what I should do. But delivering them was… difficult. I co-delivered a presentation today and things felt much better, at least for me. A friend and I recorded the presentation a couple weeks back. We were on hand to answer questions live today. I thought everything went well. And I definitely felt better today.
I feel ready now to accept invitations to present remotely to user groups and conferences. I continue to honor commitments made prior to August; honoring these commitments is now easier than it was the past few weeks. I'm glad I honored the commitments I made, even though it was difficult. When I thought about Glenn, it was easy to remember him saying things like, "Quit whining and get to work, Dutch."
Peace.