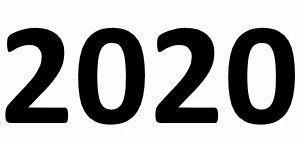 It's that time of year again; that time when bloggers and others share their thoughts about the year that was and the year to come.
"2020 was ____."
I complete this sentence three ways, listed below. Feel free to add your thoughts in the comments.
"Different"
…is the first word that leaps to mind.
The pandemic affected everyone I know. I blogged about my brother Glenn passing away in August due to Covid-19 in a post titled Slowly Coming Back, October 2020 Edition.
Although Glenn's passing was the most I was affected by the pandemic, it wasn't everything. Like many small businesses, Enterprise Data & Analytics has been impacted by Covid-19.

"Not all bad"
…is another phrase I would use to describe 2020.
The impact of the pandemic hasn't all been negative for me, though. One positive outcome has been getting to spend more time with my family members who reside with us here in Farmville. I keep in touch with my older daughters, who have families of their own; and extended family using online technology.
Spending time together as a family brought us closer.
I put some of the consulting downtime to work, co-authoring SQL Server Data Automation through Frameworks with my friend and brother Kent Bradshaw, and writing the second edition of Building Custom Tasks for SQL Server Integration Services.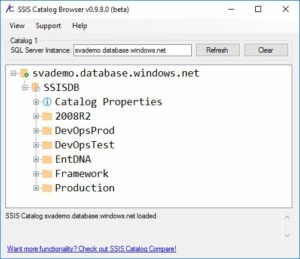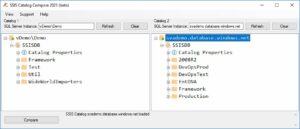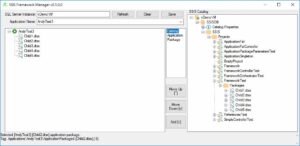 I put some of the downtime to work on DILM Suite products: SSIS Framework, SSIS Catalog Compare, and SSIS Catalog Browser.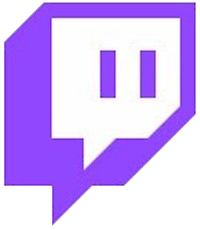 In 2020, I started streaming on LinkedIn Live, YouTube, Facebook, and Twitch. It's fun to share work-in-progress with folks, and the interaction is welcome. I did streams this year about writing the books listed above, as well as updates to DILM Suite software. In fact, I worked on SSIS Framework Manager in a recent stream; which has not been mentioned elsewhere. I suppose you could say people get "early access" to some of my work via streams.
I was inspired to stream by Brent Ozar, Kevin Griffin, and my Data Driven Podcast co-host, Frank La Vigne.
If you are interested in my streams; follow me, subscribe, and then turn on notifications. If you do those things, you should be notified whenever I start streaming live.
"Challenging"
…is the next word that comes to mind.
With the global lockdown, technical communities faced a need to pivot away from in-person events to virtual events. Many communities executed this transition, but PASS was unable to do so.
Almost all community leadership is made up of volunteers, either completely or supplemented heavily by those willing to give time and energy to others. I know many volunteers and leaders in the data and developer communities, and I am confident communities will thrive. The PASS Summit will be missed. I salute the vision, hard work, and success of all involved in the PASS organization over the decades of its existence. I look forward to continued awesomeness from existing communities. I anticipate new communities will share new awesomeness in 2021 and beyond.
2021
Remember at the end of last year how we were excited to see 2019 end and looking so forward to 2020? I do.
If only we'd known what lay ahead.
I am hopeful for 2021, but my hope lies not with people but with Christ.
I pray the Covid vaccines are effective and distributed soon.
I pray for peace.
I pray for human flourishing.
I pray for you, Dear Reader, if you've read this far: May God draw you closer to Himself in 2021.
°<:{>