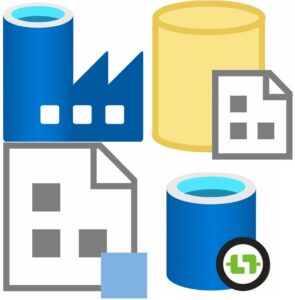 It's been a while since I delivered training live and online. Let's fix that!
Update! For a limited time, use the discount code LimitedTimeDiscount33 to save even more!
Expert SSIS – 29-30 Nov 2021
Join me 29-30 Nov 2021 for Expert SSIS and learn:
– Building faster data integration.
– Making data integration execution more manageable.
– Building data integration faster.
Expert SSIS Agenda
1. SSIS Design Patterns for Performance – how to build SSIS packages that execute and load data faster by tuning SSIS data flows and implementing performance patterns.
2. SSIS Deployment, Configuration, Execution, and Monitoring – the "Ops" part of DevOps with SSIS using out-of-the-box tools and the latest utilities.
3. Automation – how to use Business Intelligence Markup Language (Biml) to improve SSIS quality and reduce development time.
Master the Fundamentals of Azure Data Factory – 01 Dec 2021
Join me 01 Dec 2021 for Master the Fundamentals of Azure Data Factory and learn from the following agenda.
Master the Fundamentals of Azure Data Factory Agenda
– Provision a Data Factory
– Basic Data Movement
– Pipeline Orchestration
– Monitoring
– Azure-SSIS
– Enterprise ADF Execution Patterns
– Introduction to Mapping Data Flows
Conclusion
I am excited to offer these live (!) online training events with you!
:{>