Over the past year (almost)m Frank and I have been working on something to which we've alluded as "Project Ring Gate" because we a re complete nerds and enjoy The Expanse books and television series.
Frank made the cool videos at the beginning and end of this post. He's been making cool videos for a while now, and I think this helped inspired him to reach out in November 2020 with a crazy idea, which (soft-) launched a couple weeks ago: The Data Channel.
Frank and I are excited to announce The Data Channel app is available on several platforms!
We announced the availability on Frank's High Impact Tuesday stream yesterday, 19 Oct 2021.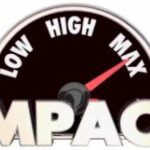 Here's how the Google Play app appears on my Droid: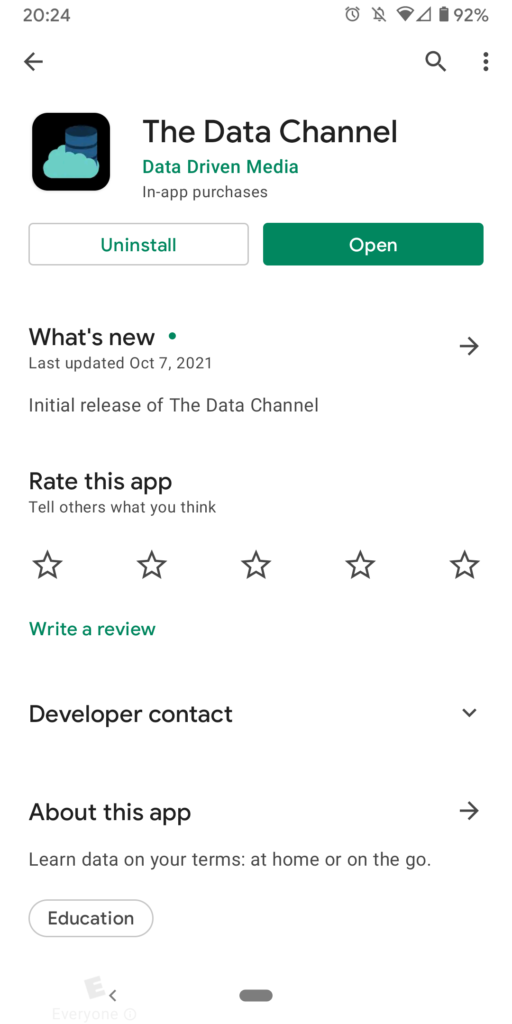 I find this all pretty cool. Frank and I are excited to reveal even more plans as they are executed. Stay tuned. (Get it? "Stay tuned"?) Did I mention we're available on Roku? We are available on Roku…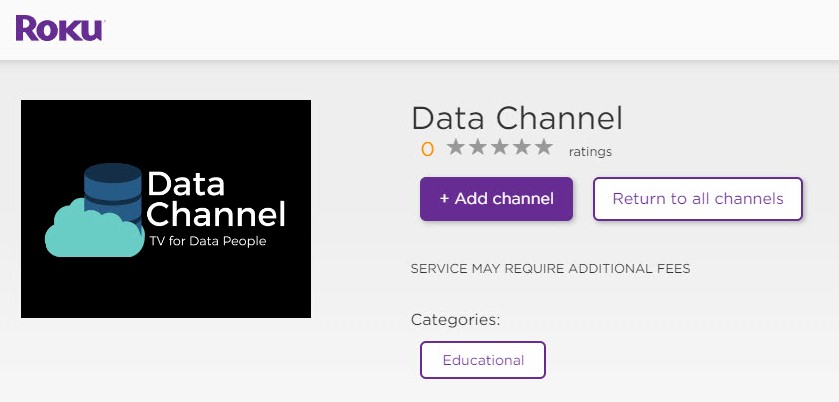 … and Amazon Fire and the Apple Store and others. "… and away we go!"
:{>