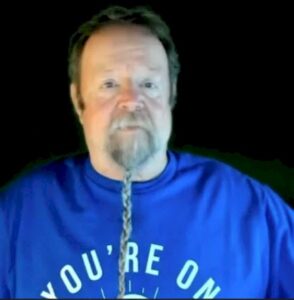 Frank and I are on Day 8 of 1,000 days, a new thing we started 02 Nov 2021 to remind us time is not fungible and we should build – and stick to – atomic habits and systems of execution.
This morning I popped on for a few minutes to share information about the PASS Data Community Summit 2021 before I present later this afternoon! Sign up! It's free!!
Links from Today's Stream:
Enjoy!