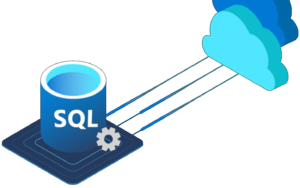 SQL Server 2022 Community Technology Preview 2.0 is available, and it includes the SSIS Catalog!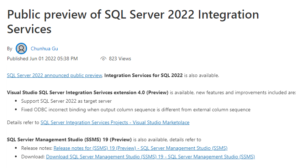 Create an SSIS Catalog
At the time of this writing, the SSIS 2022 Catalog is similar (identical, perhaps) to the SSIS 2019 Catalog. Connect to a SQL Server 2022 instance using SSMS and right-click the Integration Services Catalogs node in Object Explorer to begin: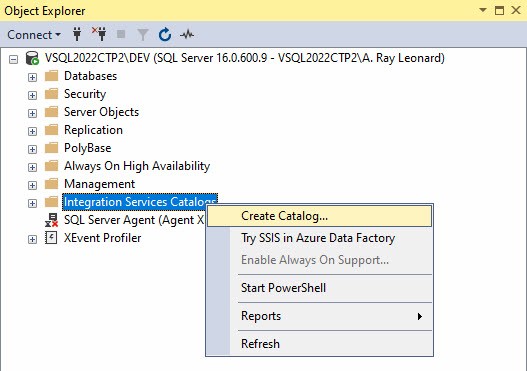 Select SSIS Catalog options and click the OK button: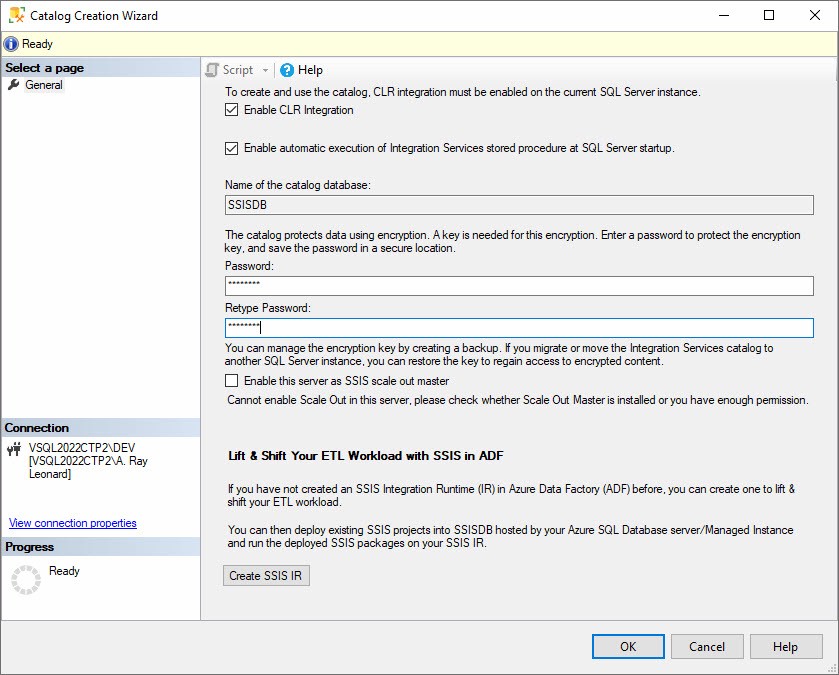 The SSIS Catalog is created: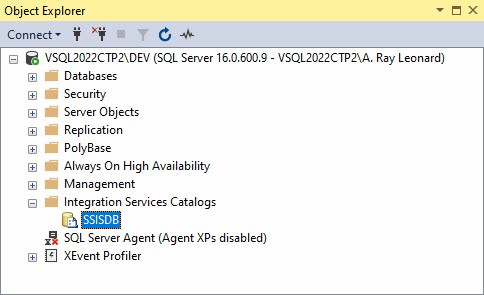 Conclusion
I'll be posting more on SQL Server 2022 and SSIS 2022 in coming weeks and months.
Meanwhile, check out these SQL Server 2022-related links to learn more about the next release of Microsoft SQL Server:
:{>