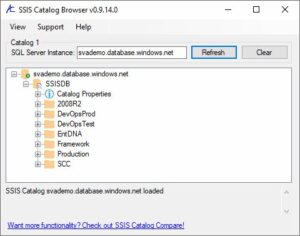 I am honored to announce the latest version of SSIS Catalog Browser is available for (free!) download.
Updates in v0.9.14.0:
Bug fixes.
No longer mixing package parameter references with project parameter references in the Values Everywhere feature.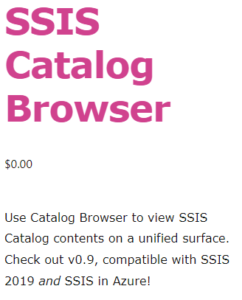 Want to Learn Azure Data Factory (from me)?
I'm delivering a full day of ADF training 05 Dec 2023. The course is named Master the Fundamentals of Azure Data Factory. It's a live, online delivery! Register today and save 50%!
What's covered? Check out the course description!