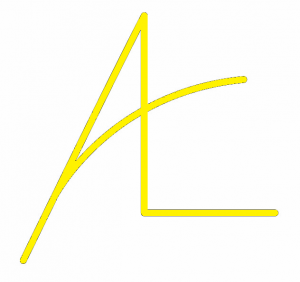 Kent Bradshaw and I had a great crowd, lots of awesome questions, and delivered good demonstrations at the Designing an SSIS Framework webinar. You can view the webinar for free (although registration is required) here.
In the webinar Kent and I discussed the following Data Integration Lifecycle Management Suite products:
While Kent covered the functionality of the SSIS Framework Community Edition he mentioned several features of the SSIS Framework Commercial and Enterprise Editions. If you're interested in learning more about the Commercial and Enterprise editions, please contact us! You can contact us through either the DILM Suite contact page or the Enterprise Data & Analytics contact page. Kent an I will be honored to speak with you and your team about how we implement SSIS Frameworks!
:{>