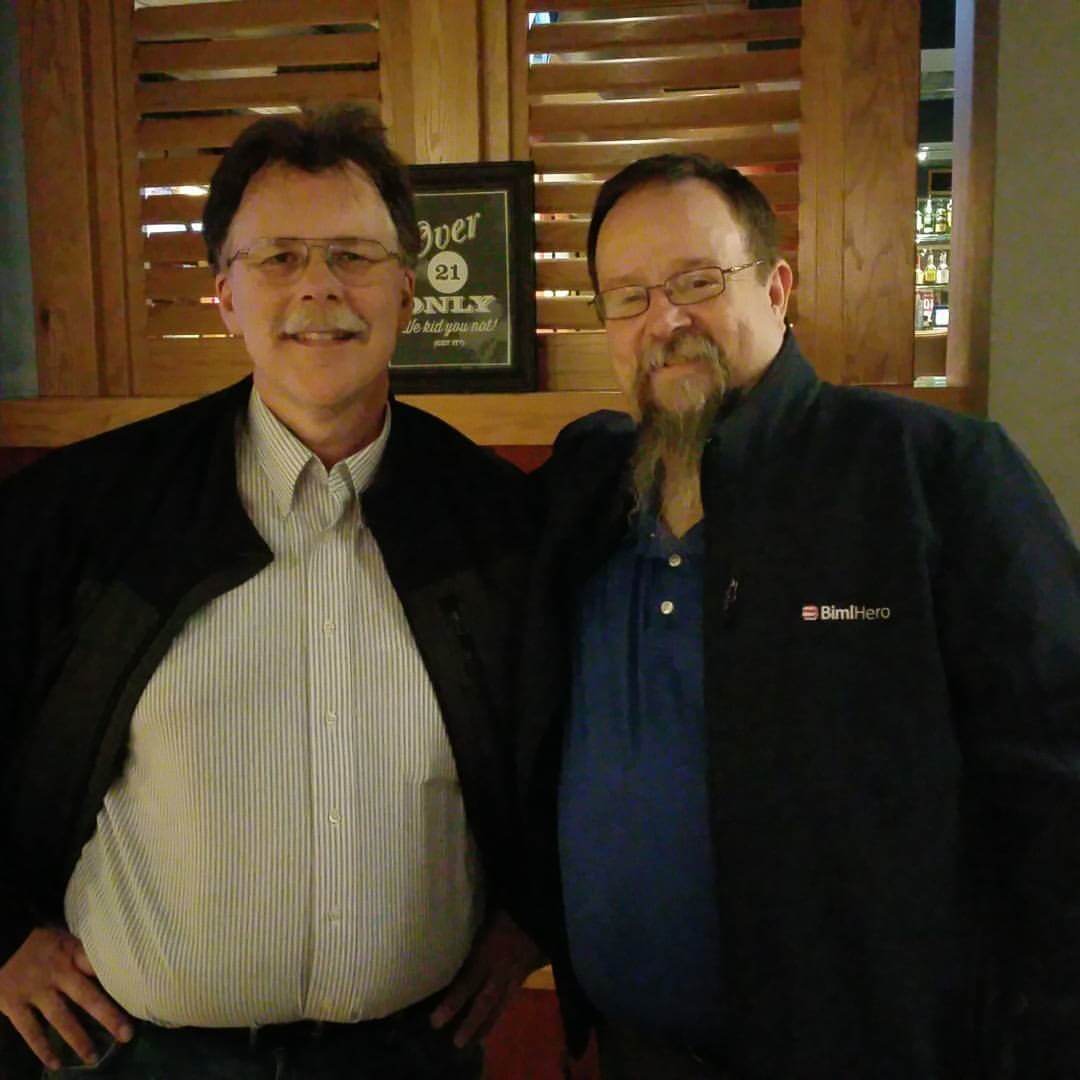 This is a picture of my friend Tom Roush and me from a few years ago. Tom passed away 29 Jan 2018 after a protracted battle with cancer. He was my friend and brother and I will miss his easy smile, sage wisdom, and German wit.
I used to refer to Tom as "the best unpublished writer I know." Well, that's changed, thanks to some hard work this past year by Tom and his sister, Petra Martin (blog). Tom's blog remains an awesome source of his many stories. Petra and Tom edited a bunch of his funnier stories into a book titled Stupid Things Papa Did When He Was Younger: And Other Tales of Hard-Won Wisdom. I've read the stories and it's a great book!
Free
Right now, for a limited time, the book is free at Amazon:

It's not only free, but it's trending #1 in a couple categories (at the time of this writing)!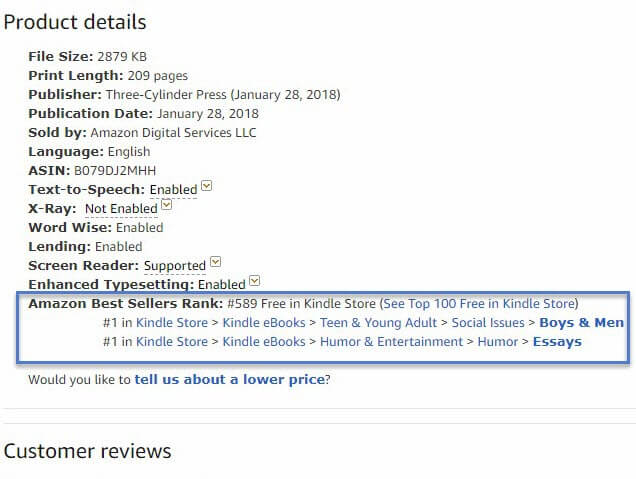 Congratulations Tom and Petra!
A Request
I have a request: If you download the free book – and please do – it's awesome and you will love it, please consider donating to help Tom's family. To do so, please head over to a site Yanni Robel (a close friend of the family) set up to help Cindy Roush and their family. The site is a YouCaring donation site titled Tom Roush Memorial Funds: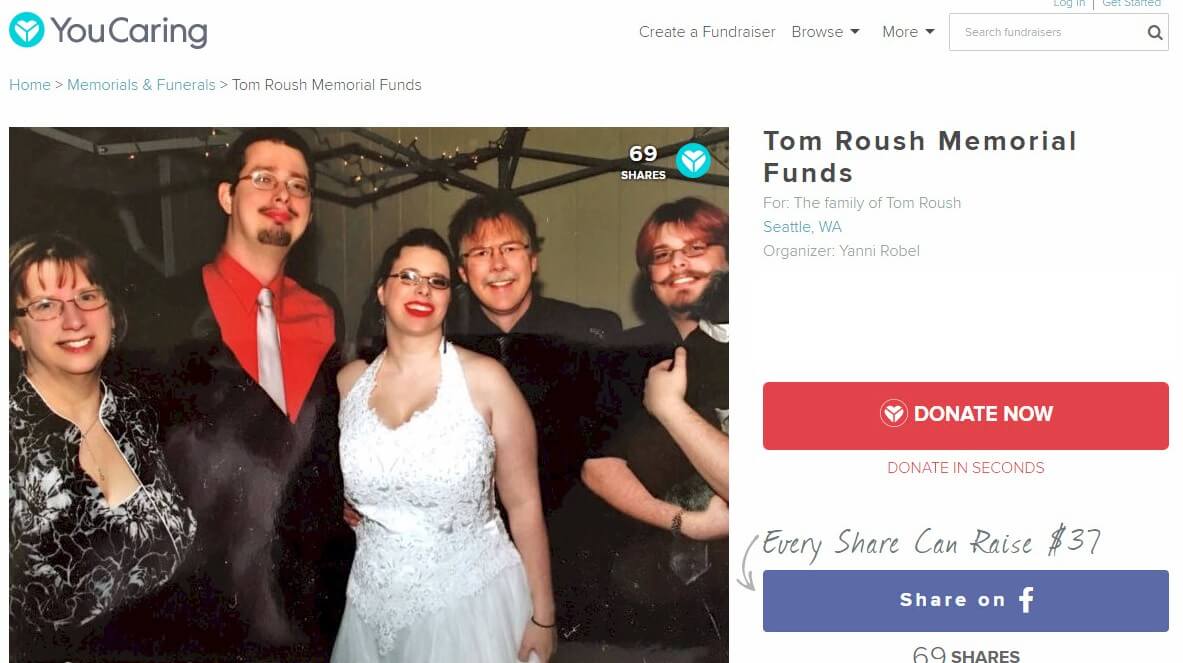 …
I miss my friend already. Because Tom and I are believers, I know I will see him again.
I look forward to that day. It will be a day that never ends.
:{>