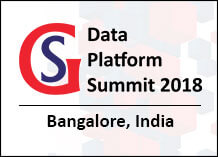 I am honored to announce I have been selected to deliver a full-day precon titled A Day of Intelligent Data Integration with SSIS and ADF at the Data Platform Summit 2018 in Bengarulu, India 7 Aug 2018!
This will be my first appearance at the Data Platform Summit and my first visit to India. I am looking forward to the trip and the opportunity – it's always an honor to present.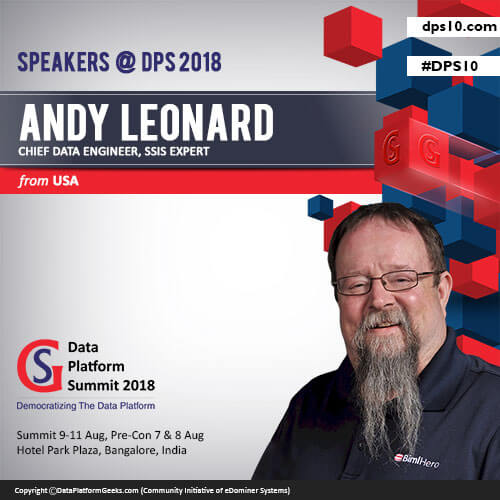 You can learn more about my presentation here.
I hope to see you there!
:{>