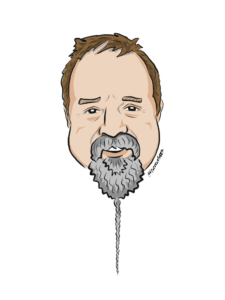 Join me Thursday, 07 Jun at noon EDT for a free webinar: Introduction to the SSIS Lifecycle!
How should an enterprise promote SSIS projects from Development to Production?
How many "levels" are required?
What are the best practices?
Do SSIS lifecycle management tools exist?
Join Andy Leonard – SSIS author, trainer, and consultant – to learn the answers to these questions. In this webinar, Andy discusses and demonstrates the SSIS lifecycle.
:{>