I occasionally get questions about my companies (yes, plural) so I thought I'd write a post explaining them.
Enterprise Data & Analytics
Enterprise Data & Analytics is a boutique consulting firm. I own the company and I also deliver consulting services. We have a team of experienced engineers who deliver everything from cloud data migrations to data science to performance-tuning to tier-2 support for Azure, AWS, SQL Server, MySQL, SSIS, and other data-related platforms. If we don't have the experience in-house, we can find someone who can help your team deliver.
Andy Leonard Consulting
Andy Leonard Consulting is the umbrella company for my other activities and includes:
So…
My company with "consulting" in the name does everything except consulting. My company that doesn't have consulting in the name does consulting. Confusing? Yep. So how'd I get here?
How I Got Here
When I decided to leave my last venture – actually, before I decided to leave, while I was having conversations about how to remain engaged there – I started Andy Leonard Training, Inc. DBA Andy Leonard Consulting. Shortly thereafter, I was having lunch with a friend who is way better at business stuff than I am and he said to me, "Andy, 'Andy Leonard Consulting' sounds like a one-person operation." My response? "There's a very good reason for that…"
My friend encouraged me to find a different name for my company. And then he found the name Enterprise Data & Analytics and even found the coolest URL: entdna.com.
That's a good friend right there. And his suggestion was excellent; it wasn't long before Enterprise Data & Analytics began to grow. Earlier this year, we (quietly) doubled in size.
Data Integration Lifecycle Management Suite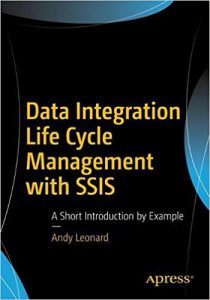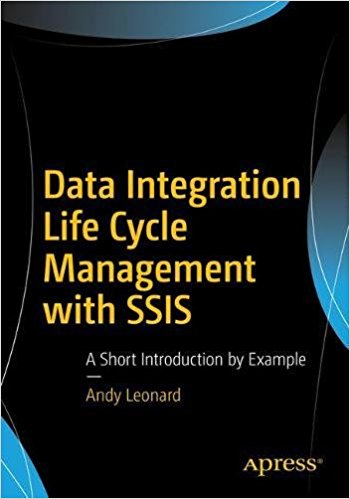 I kept Andy Leonard Consulting around because I wanted to keep software development activities partitioned from my consulting activities, in case my software development ideas failed. That may sound dumb today – three years after it started and with the success of DILM Suite and the book – but back then? I didn't know if my ideas about DILM would ever come to fruition.
I'm pleased as punch to say now, three years later, that my ideas have produced fruit in the form of several utilities that make up the Data Integration Lifecycle Management Suite:
Biml Academy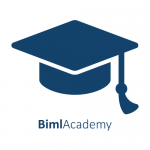 Biml Academy was started to host videos from a week of one-hour free training sessions delivered in 2016. The idea was wildly popular and a team of Biml People delivered even more weeks of Biml Academy training. The free videos and content from those deliveries of Biml Academy remain on the site and remain free.
Along with the free material there is structured training for folks interested in learning Business Intelligence Markup Language (Biml) or more about Biml.
SSIS Academy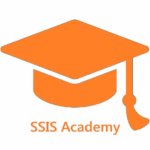 SSIS Academy launched in the summer of 2018. Similar to Biml Academy, SSIS Academy hosts training for folks interested in learning SQL Server Integration Services (SSIS) or learning more about SSIS.
Conclusion
I suppose you could say I am a serial entrepreneur. I enjoy consulting, training, and building software!