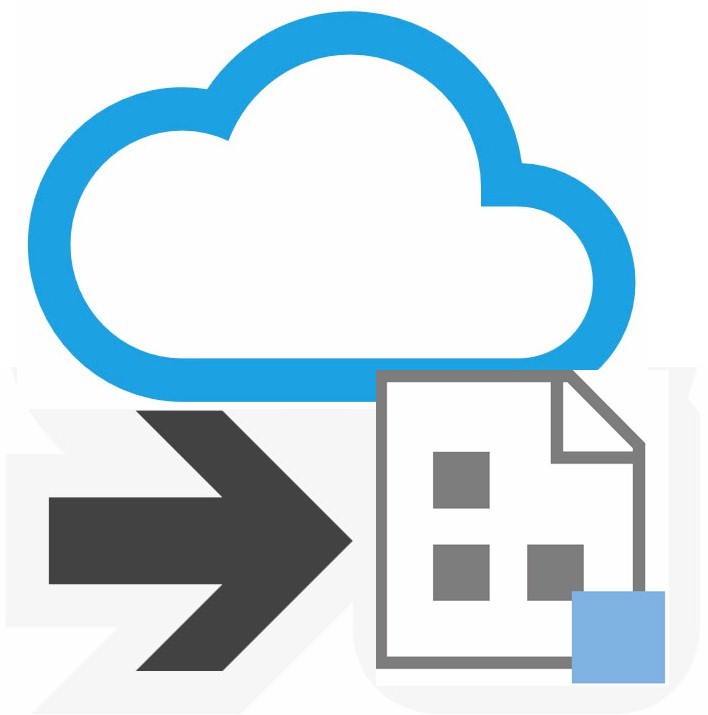 Lift and shift is a bridge.
If your enterprise is considering migrating enterprise data and data integration workloads from on-premises to the cloud, lifting and shifting is not the end of the story. Lifting and shifting is, rather, the mechanism – the conversion project – that positions your enterprise to leverage the economies of scale afforded by cloud technology.
Andy's Lift and Shift FAQ
"Should We Lift and Shift?"
I hear this question often and my response is, "When it makes sense to do so, yes, you should lift and shift." This begs the next question, which is…
"How Do We Know It's Time to Lift and Shift?"
My engineer-y response to this question is, "You will know it's time to lift and shift to the cloud when you want to leverage functionality available in the cloud that is not (or not yet) available in on-premises versions of the enterprise platform(s) in use in your enterprise."
"What Are Some Advantages of Migrating to the Cloud?"
The biggest advantage of lifting and shifting enterprise data to the cloud is the ability to efficiently scale operations. By efficiently, I mean quickly and easily – especially when compared to the time and expense (don't forget opportunity cost when calculating expense) to scale up systems on-premises.
The ability to scale up and scale down on demand is a huge advantage for some business models which experience "spike-y" demand for operations at different times of the year, quarter, or month. But even if that's not the case, all data scales. It's very handy to be able to connect to the Azure Portal and move a slider (as opposed to purchasing and provisioning more hardware…).
There's a brand new (in my opinion) "knob" exposed by cloud-enabled efficient scaling. As I wrote in my post titled Time and Money in the Cloud:
Let's say you pay $100 to incrementally load your data warehouse and the load takes 24 hours to execute at the scale you've selected in the cloud. Prior to thinking in DTUs, engineers and business people would think, "That's just the way it is. If I want more or faster, I need to pay for more or faster." But DTU math doesn't quite work that way. Depending on your workload and DTU pricing at the time (FULL DISCLOSURE: DTU PRICING CHANGES REGULARLY!), you may be able to spend that same $100 on more compute capabilities and reduce the amount of time required to load the same data into the same data warehouse to minutes instead of hours…

The fact that the cost/performance curve can be altered in seconds instead of months meta-changes everything.
"Are There Disadvantages of Migrating to the Cloud?"
It depends. (You knew that was coming, didn't you?)
Enterprise Data & Analytics helps enterprises migrate data, data integration, lifecycle management, and DevOps to the cloud. In some cases (~30%), the enterprises spend a little more money in the near-term. There are two reasons for this:
When upgrading, it's always a good idea to operate new systems in tandem with existing systems. In a lift and shift scenario, this means additional expenses for cloud operations while maintaining the expense of on-premises operations. As cloud operations are validated, on-premises operations are shut off; thereby reducing operating expenses. In truth, though, this dynamic (and expense) exists whether one is lifting and shifting to the cloud or simply upgrading system on-premises.
"Standing on the bridge" (more in a bit) can cost more than remaining either on-premises or lifting and shifting the entire enterprise workload to the cloud.
Regulatory requirements – including privacy and regulations about which data is allowed to leave nation-states – will constrain many industries, especially government agencies and NGOs (non-governmental organizations) who interact heavily with government agencies.
Standing On The Bridge
One option we at Enterprise Data & Analytics consider when assisting enterprises in lift and shift engagements is something we call "standing on the bridge." 
Standing on the bridge is present in each lift and shift project. It's one strategy for implementing hybrid data management, which almost every enterprise in the cloud today has implemented. Hybrid means part of the enterprise data remains on-premises and part of the enterprise data is lifted and shifted to the cloud. 
Hybrid is implemented for a variety of reasons which include:
Mitigating regulatory concerns; and
As part of the normal progression of lifting and shifting enterprise data and data workloads to the cloud.
Standing on the bridge for too long is a situation to avoid. 
"How Do We Avoid Standing on the Bridge For Too Long?"
Planning. Planning is how an enterprise avoids standing on the bridge too long. Your enterprise wants advice from experienced professionals to shepherd the lift and shift operation. 
Enterprise Data & Analytics can help.
Helpful Tools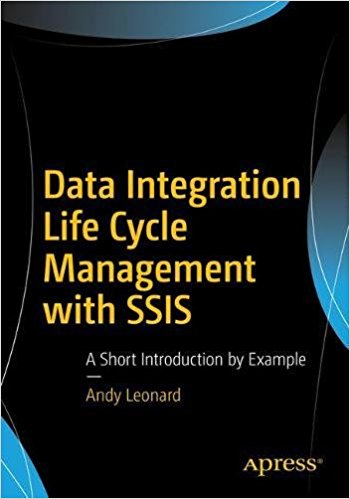 Enterprise Data & Analytics has been delivering, and writing and speaking about Data Integration Lifecycle Management for years. 

We've built helpful tools and utilities that are available at the DILM Suite. Most of the DILM Suite tools are free and some are even open source.