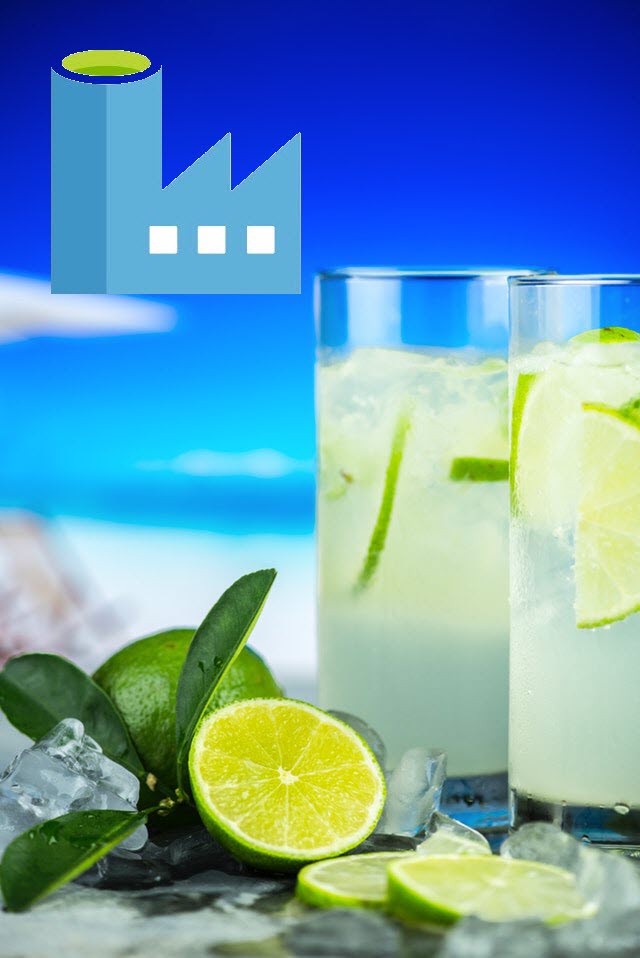 As the 2019 Summer o' ADF 2019 draws to a close, we look forward to shorter and cooler Autumn days (in the northern hemisphere, at least!), conference season, and the fast-approaching holidays.
As always, I had an absolute blast sharing tips and tricks for using Azure Data Factory in the enterprise. I must admit that I am surprised – pleasantly surprised – to see the innovations to support SSIS execution scenarios in Azure Data Factory. Kudos to the Microsoft ADF and SSIS Teams! As I continue to state and share: SSIS is not dead (or dying).
I hope you enjoyed the Summer o' ADF 2019 as much as I enjoyed producing the content, sharing, and delivering the free webinars! Lord willing, I will be able to share more in the Summer o' ADF 2020!
Posts and Webinars from the Summer o' ADF 2019
:{>