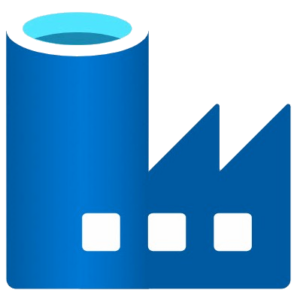 I recently added two online training deliveries for August 2020:
SSIS Data Flows is a two-day, online, live course designed to jumpstart SSIS developers who want to learn SSIS and those who desire to fill gaps in their self-taught SSIS skills. The course includes 10 hands-on labs!
Master the Fundamentals of Azure Data Factory is a 1-day course that introduces Azure Data Factory configuration and pipeline development. The course also covers configuring and coding Azure-SSIS Integration Runtimes!
I look forward to seeing you there!
Need Help Getting Started with SSIS and ADF?
Enterprise Data & Analytics specializes in helping enterprises modernize their data engineering by lifting and shifting SSIS from on-premises to the cloud. Our experienced engineers grok enterprises of all sizes. We've done the hard work for large and challenging data engineering enterprises. We've earned our blood-, sweat-, and tear-stained t-shirts. Reach out. We can help.