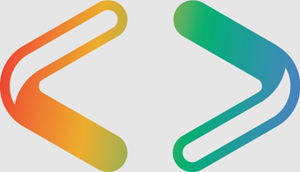 I am honored to deliver Master the Fundamentals of ADF at SQL Saturday Boston 2022 (#1031) 7 Oct 2022!
Abstract
Azure Data Factory, or ADF, is an Azure PaaS (Platform-as-a-Service) that provides hybrid data integration at global scale. Use ADF to build fully managed ETL in the cloud – including SSIS.
Join Andy Leonard – Microsoft Data Platform MVP, author, blogger, and Chief Data Engineer at Enterprise Data & Analytics – as he demonstrates Azure Data Factory in action.
In this course, you'll learn:
• Provision a Data Factory
• Basic Data Movement
• Pipeline Orchestration and Monitoring
• Azure-SSIS
• Enterprise ADF Execution Patterns
• Introduction to Mapping Data Flows
Learn More
Learn more about SQL Saturday Boston 2022 (#1031) by clicking that link.
I look forward to seeing you there!