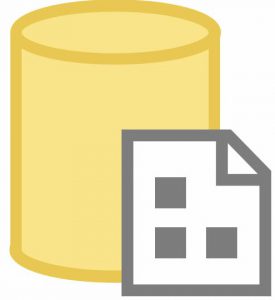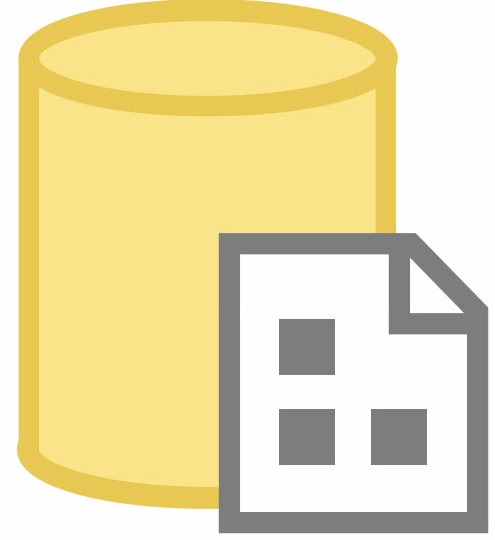 Code promotion is essential to DevOps. One problem solved by SSIS Catalog Compare is code promotion via scripting between Development, Test, Pre-Production, and Production lifecycle management tiers*.
In the video, I demonstrate:
One gap (scripting all SSIS objects stored in the SSIS Catalog) in SSIS management tools shipped with SSMS.
One way SSIS Catalog Compare addresses this gap.
Subscriptions to SSIS Catalog Compare are on sale this month (August 2022).
Schedule a demo or contact us for more information today!
*For more information on designing your data integration lifecycle management workflow using four tiers (minimum), please see DILM Tiers for the SSIS Enterprise.