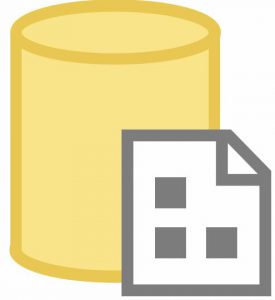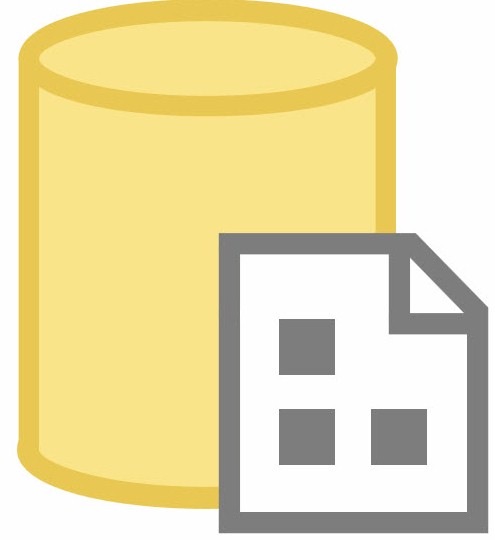 This post is a follow-up to my recent post titled Promoting SSIS Catalog Objects Between Lifecycle Management Tiers.
DILM Deployment Utility is a great way to encapsulate SSIS Catalog folders as code in sccpac files. Drop the files in a git repo, add, commit, and push, and viola, scripts for your SSIS Catalog folder(s) and all Catalog objects are scripted and source controlled.
SSIS Catalog Compare is on sale until 31 Aug 2022. Subscribe now and save!
Enjoy the video:
:{>