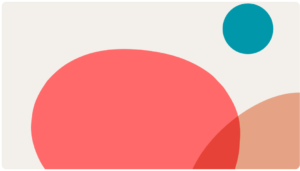 I am honored to present Introduction to ADF at Hampton Roads Azure Users Group at 6:00 PM 10 Oct 2023! I'll be there live and in-person.
Abstract
Azure Data Factory – ADF – is a cloud data engineering solution. ADF version 2 sports a snappy web GUI (graphical user interface) and supports the SSIS Integration Runtime (IR) – or "SSIS in the Cloud." Attend this session to learn:
One way to provision a Data Factory
How to build your first ADF pipeline
How to deploy and execute an ADF pipeline
I look forward to seeing you there. Register today!
:{>