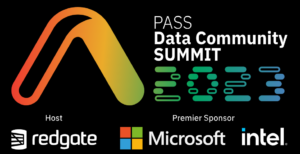 I am honored to deliver Designing an Execution Framework for Azure Data Factory at the PASS Data Community Summit 2023 in Seattle Washington 15 Nov 2023 at 3:15 PM PT in room 6C!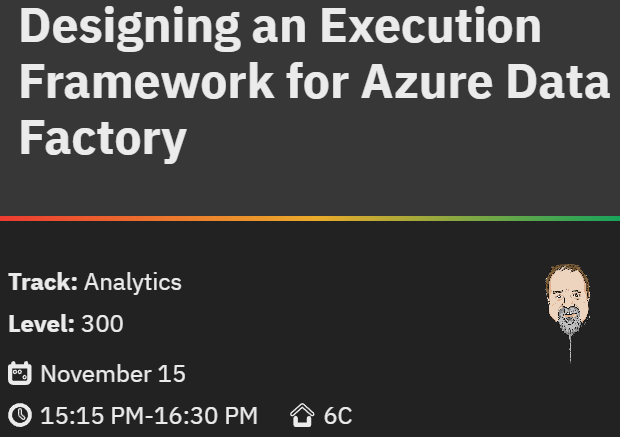 From the Abstract
If your enterprise manages dozens of ADF pipelines, an execution framework is unnecessary overhead. If your enterprise manages thousands of ADF pipelines? You need an execution framework. But how should you implement it? Should you take a straightforward approach and use the Execute Pipeline activity or implement a metadata-driven approach using the Azure Data Factory REST API?
There are lots of great presenters and great presentations. Learn more and register today!
I hope to see you there.
:{>