It dawned on me that I am honored to deliver two full-day conference training presentations in early 2020 on two continents!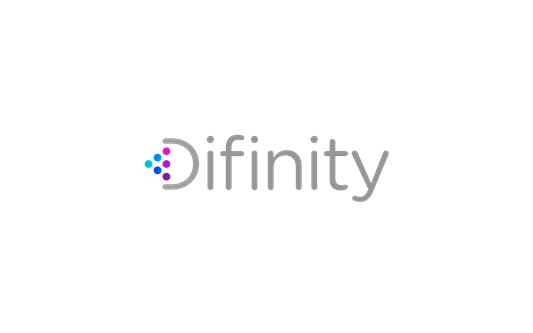 At the Difinity 2020 conference in Auckland New Zealand, Sandy Winarko and I are co-presenting Intelligent Data Integration with SSIS and Azure Data Factory 20 Feb 2020. Sandy is Principal Program Manager – Azure Data Governance, Cloud, and AI. He manages Azure-SSIS and is a super smart data engineer.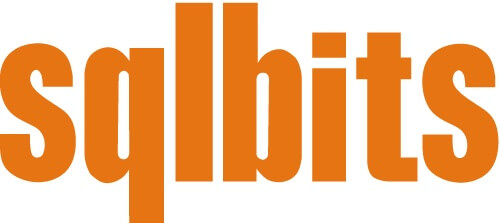 At SqlBits 2020, I am delivering From Zero to Azure Data Factory 1 Apr 2020.
In both presentations, we will speak about:
 Provisioning a Data Factory
Data Movement
Orchestration
Monitoring
Migrating to the cloud
Design patterns
If you live or will be near Auckland in mid-February or London in late March / early April, sign up! I look forward to seeing you there.
:{>