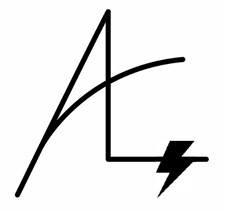 Enjoy this recording of the Updates to the SSIS Framework free webinar, delivered 30 Jul 2020 at 12:00 PM EDT.
Learn more about the SSIS Framework at DILM Suite.
Need Help Getting Started with SSIS?
Enterprise Data & Analytics specializes in helping enterprises modernize their data engineering by lifting and shifting SSIS from on-premises to the cloud. Our experienced engineers grok enterprises of all sizes. We've done the hard work for large and challenging data engineering enterprises. We've earned our blood-, sweat-, and tear-stained t-shirts. Reach out. We can help.
:{>