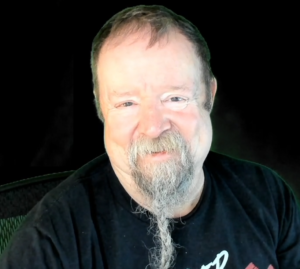 A couple days ago I delivered a short demonstration about SSIS Framework application restartability. I saw one thing I did not like – a bug – and I mentioned another bug I witnessed.
Yesterday, Kent Bradshaw and I had another opportunity to work on the SSIS Framework code, so we fixed the glitches.
Enjoy this follow-up video on SSIS Framework Application restartability, a cool feature of our SSIS Frameworks!