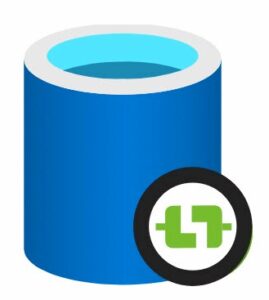 Back in June 2022, I was honored to deliver a webinar along with the good people on the SolarWinds Task Factory team. During that presentation, I noticed (and I may have even commented on) the License key textbox not being masked when adding Task Factory to an Azure-SSIS integration runtime.
I sent a note to the (awesome) Azure SSIS team at Microsoft, suggesting they mask the textbox contents and add some way to view the entered license key:

I am happy to report the team made the modification, and the License key textbox now appears as shown here: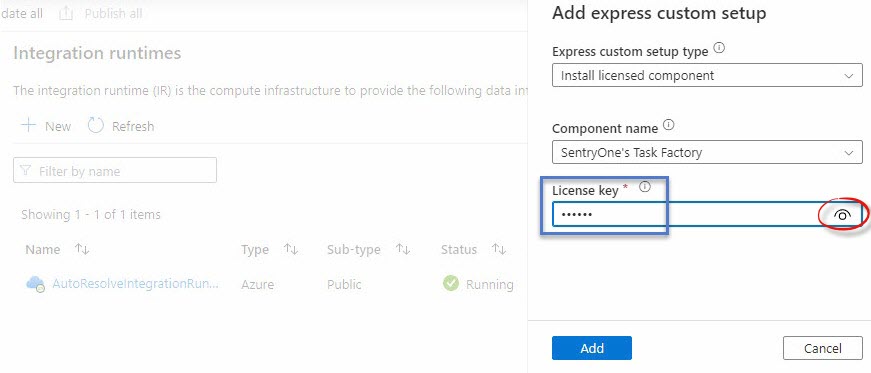 Thank you, Microsoft Azure SSIS team!
:{>