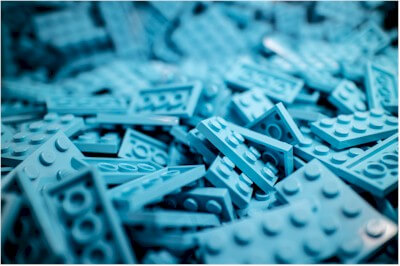 I'm happy to announce my next writing project is underway. It's a collaboration with Kent Bradshaw (Microsoft Certified Data Scientist | LinkedIn) and Shannon Lowder (blog | LinkedIn). The focus of the book is data integration automation and the working title is Frameworks.
In the book we explore stored procedure-based data integration patterns, an SSIS execution framework, and two Biml frameworks.
Our goal is to have the book ready for a mid-2018 release. We're actively writing and I'm liking what I'm seeing from my co-authors!
More later…
:{>