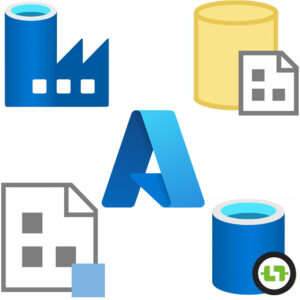 Update: The "opp23" limited-time offer has expired.
Why not both?
My LinkedIn and social media feeds are filled with contacts and friends sharing their availability for a new career opportunity. While some are more gracious than concerned and others more concerned than gracious, it's normal to be both concerned and gracious. Well, it was normal for me when it happened to me. If you haven't been laid off before, I hope you never learn what that feels like.
If you have been laid off already, or if you've been notified you are about to be laid off, I encourage you to see this as the beginning on your Next Opportunity.
I hope you will visit the Enterprise Data & Analytics Premium Level page and sign up for a full year of access to all my Azure, Azure Data Factory, SSIS, and SSIS Catalog recorded training… free.
To take advantage of this limited-time offer, please visit the Enterprise Data & Analytics Premium Level page and click the "Sign Up Now" button:
opp23 is the Coupon Code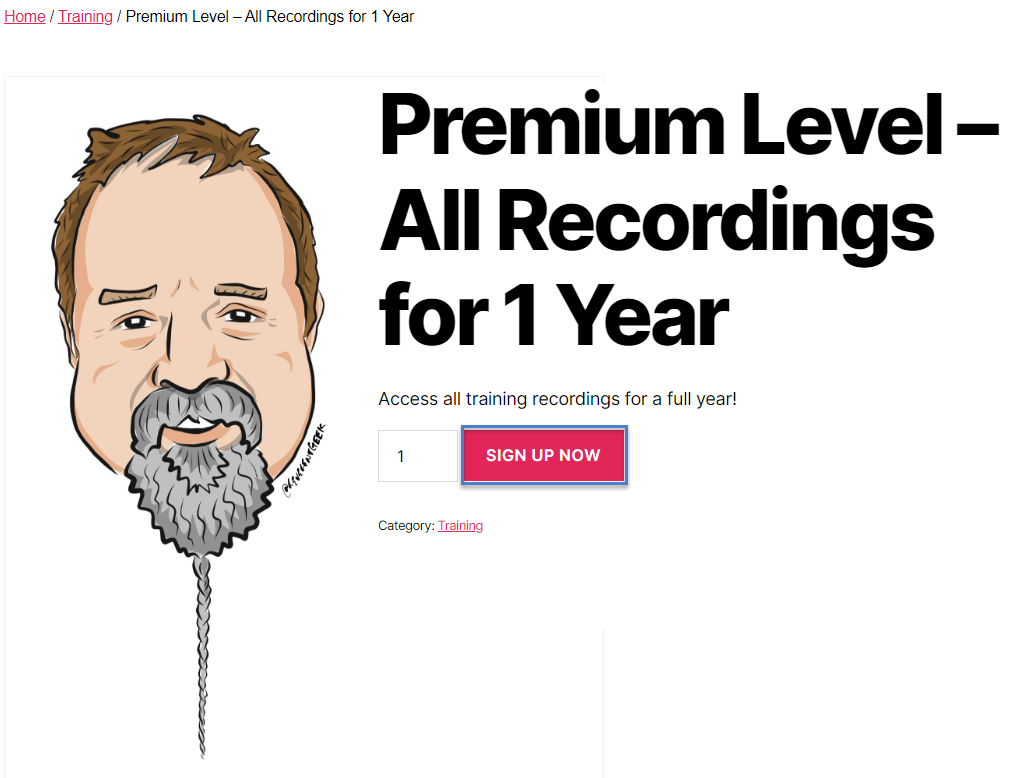 Next, type "opp23" into the "Coupon code" textbox, and then click the "Apply Coupon" button: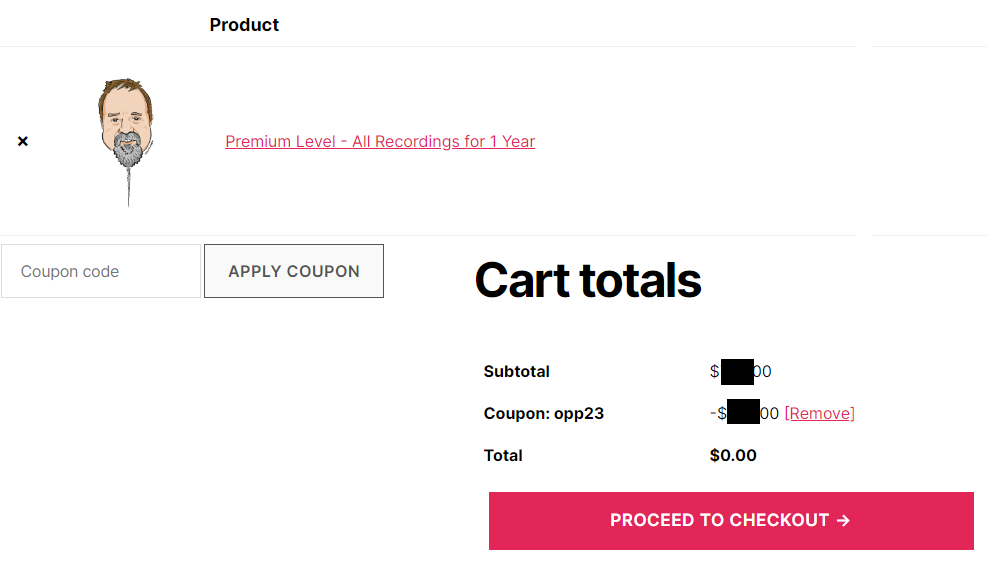 Click the "Proceed to Checkout" button and you should be able to checkout for $0.00USD.
I can hear some of you thinking, …
"Why, Andy?"
I want to help.
I did not learn the stuff I know all on my own. I learned some of it on my own, yes. But not all. Much of what I've learned, though? I learned that from others. Some of the others from whom I've learned just lost their jobs.
I hope my recordings educate people.
I hope my recordings inspire people.
If nothing else, I hope watching these videos provide a welcome distraction.
This is what community does; we help each other.
So, why?
Because I can.
"I can" is a clue that I should.
Love yall. Holler (in the comments) if you have questions.
Peace.
:{>